Firefox's NTSC board may need an adjustment to work properly with the NTSC video produced by the Raspberry Pi used by Dexter.
If you are seeing video that looks like this:then you probably need to perform this adjustment.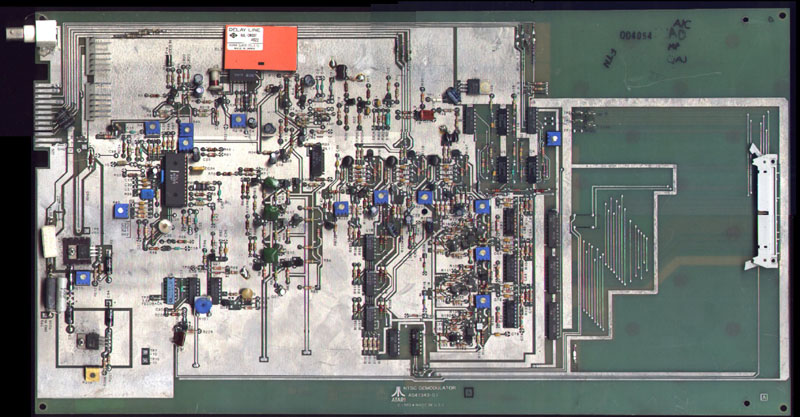 Adjust the white round thing just below the biggest IC. There's a small flathead screw in the center, you can turn it with a fingernail (or screwdriver). You have to slide the boards out of the cage a little to turn it while it's running.